All of our services at the best price
Gerstat Inc. offers a large range of services for your premises comfort, from design to maintenance through installation and repair of your different heating, ventilation and air-conditioning systems.
A devoted team gives you advice and brings its expertise for each stage of your project in order to determine the best solution that will fit your needs, always at the best price.
We also offer an early intervention service in case of emergency everyday at anytime. Call us at 1 888 434-9955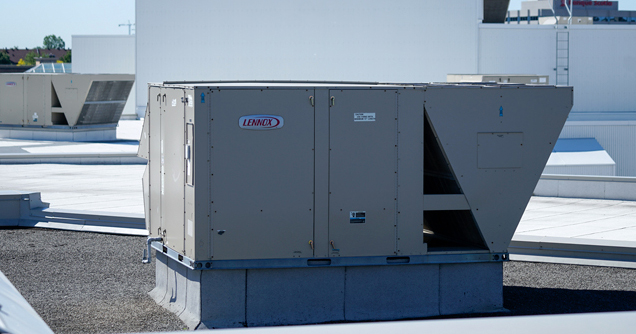 Specialities
Our wide range of services is here to meet every need you may have. Air conditioning, heating, ventilation, water treatment, air duct cleaning, systems rehabilitation... whether you are a company of the industrial or commercial sector, an institution or a building manager, Gerstat Inc. offers the right solution thanks to the expertise of qualified professionals.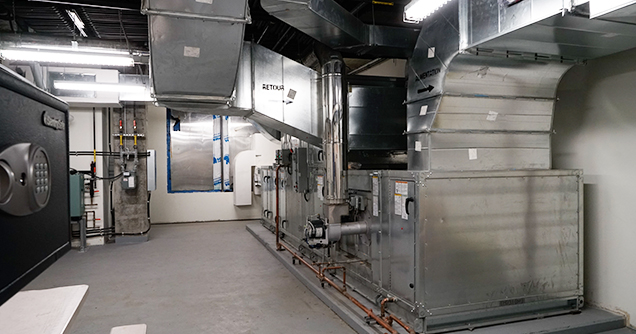 Personalized services
Gerstat Inc. analyzes your situation and the existing constraints in order to offer a turnkey solution and individual support. We offer a high-quality service for the design of your system, the selection of the right equipment, the installation and implementation of equipments. Trust our experience to ensure year-round comfort!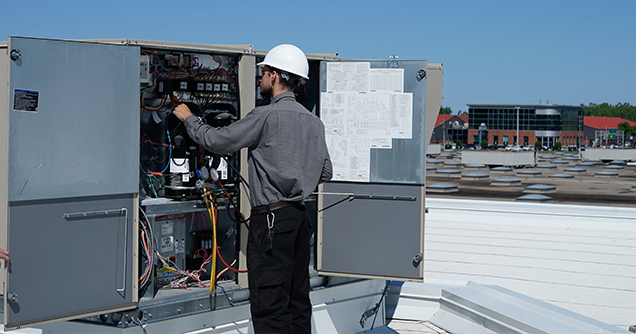 Customer service
Gerstat Inc. has a fleet of more than 25 trucks to satisfy all your requests and to provide an exceptional service in short delays. We ensure customer service, repair and maintenance of all your installations. With our preventive maintenance program, you will enjoy peace of mind : our certified technicians ensure the proper functioning and durability of your installations. In case of emergency, we work on your installations 24/7, call us!
Air-conditioning
Heating
Ventilation
Humidification
Sheet metal work
Piping
Wiring
Duck system
Pressurization of air (Gas or Electric)
Filtration
Liquid chiller
Cooling tower
Evaporative condenser
Gaz burner
Combustion analysis
Air calibration
Water treatment systems
Ducts cleaning
Rehabilitation of systems
Preliminary design of the system
Project estimation
Design and final drawings of the system
Draft of the construction project schedule
Selection of the appropriate equipment
Installation and commissioning of the equipment
Orders and regulation
Preventive maintenance contract
Control and regulation